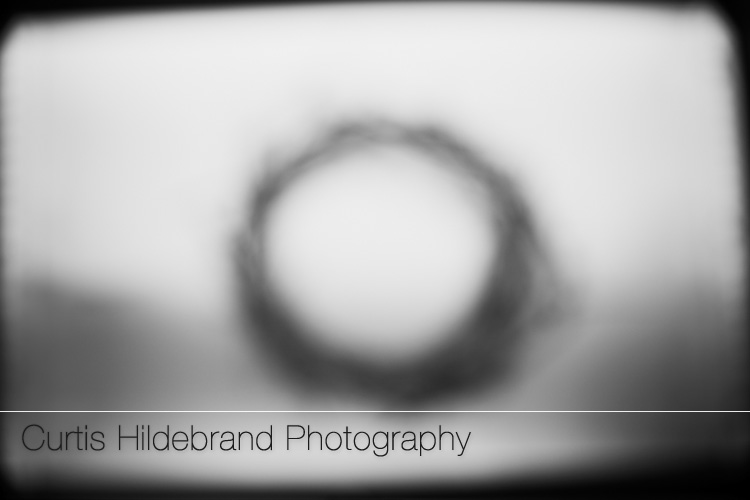 {Image/Title}

{Image/Description}
statement
I've always loved experimenting with different techniques and thinking of ideas that go beyond a straightforward shooting style. Using coloured transparencies, shooting through objects, creative lighting, old lenses, anything with a "defect" that helps to develop the images character. These are the things that drew me to photography.
I have a deep respect for my subject matter and never shoot for the sake of exhibition. Rather, my aim is to show the value inherent in my subject whether it be part of a portrait, landscape or symbol.
bio
Curtis studied photography in Vancouver, Canada before honing his skills by working with some of North America's top commercial and editorial photographers. He has a background in theology and (briefly) computer science. Curtis lives in Vancouver with his wife Nancy, an artist, and daughter Lillia and son Caleb.
Curtis Hildebrand is a photographer based in Vancouver, BC
604.561.3103
« please call »
Vancouver, BC